We've already industrialized protein crystallography, now we're industrializing cryo-EM. We strive to deliver elucidation of even the most complex structures through the establishment of the RIGHT protein and application of premium cryo-EM platform technology and expertise.
FIND A Gallery STRUCTURE
Proteins, Structures and Assays
Access to our world-class protein science
With our industrial cryo-EM Services, you get full access to our world-class protein science, feasibility analysis and structural determination helping you to Reach Right Faster.
Our cryo-EM Services is sub-divided into three major sections. You can make use of the recommended full service or pick and choose individual service elements according to your project demand!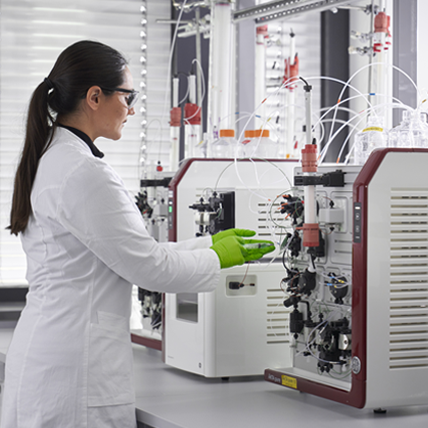 Protein for cryo-EM
Construct design
Gene synthesis
Expression
Purification
Analytics-driven Quality Control
Product and data delivery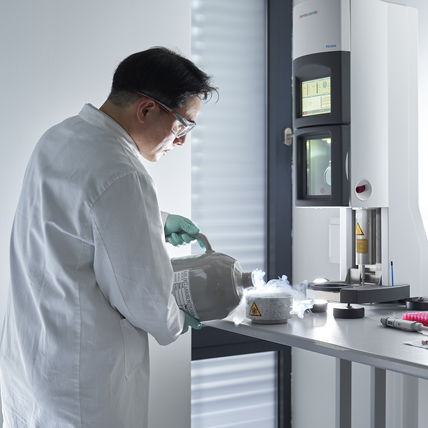 EM feasibility Analysis
Negative staining EM
2D classification
EM feasibility (to prove homogeneity and complex stability)
Data driven decision on "how-to-proceed"
Optimization of cryo-EM grid freezing conditions and Cryo-EM 2D classification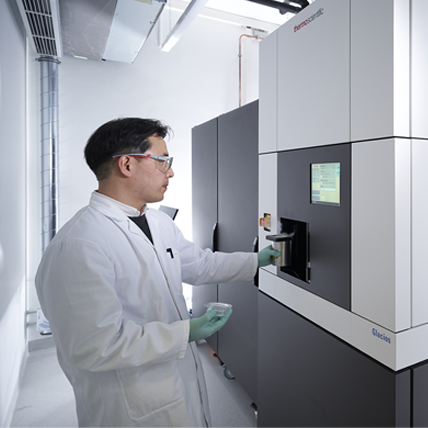 First Structure
Collection of 12 h data sets (Glacios)
Data processing and structure refinement
Low-resolution cryo-EM structure (3D envelope, < 10 Å)
X-ray structures can be fitted into density
Visualization of protein/complex architecture
Visualization of antibody-antigen interaction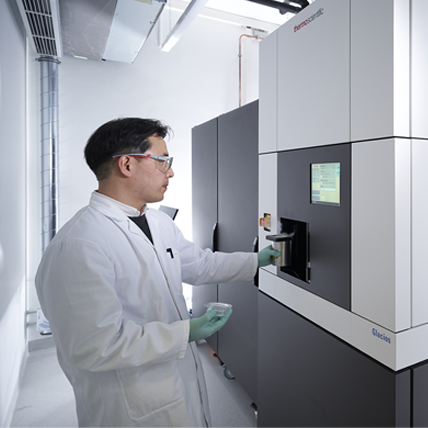 High-resolution cryo-EM
Collection of 24 - 72 h datasets (Glacios & Krios)
Data processing and structure refinement
High-resolution cryo-EM structure (visible side-chains, < 4 Å)
Visualization of ligand-binding mode
Validation of binding mode
Enables structure-based drug design


Proteros kick-off cryo-EM Stats
0
ongoing cryo-EM projects
0
high-resolution cryo-EM structures obtained
0
multi-protein enzyme complexes solved at <3.5Å
Why choose our cryo-EM services