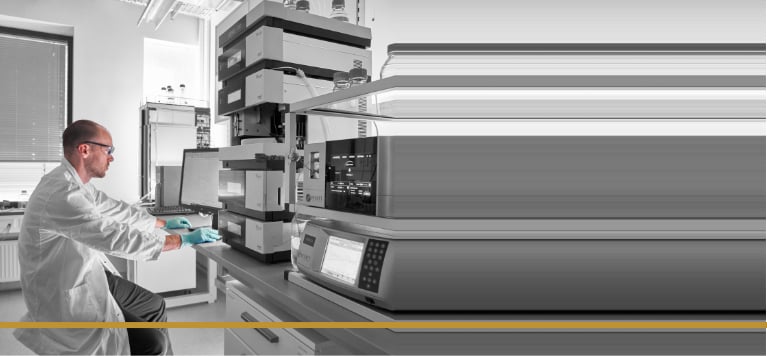 Gene-To-Protein
"Fit-for-function" Proteins
For a protein to be "fit-for-function" and work in your experiment it needs more than just a Purity %.
It needs to have the right functionality, right construct, right homogeneity, right post-translational modifications, right complex composition, right stability, right species, right activity and right purity as well.

We don't just make protein, we understand the downstream applications and deliver the RIGHT protein.
Gene-To-Protein Process
The Proteros Protein Science Project Process covers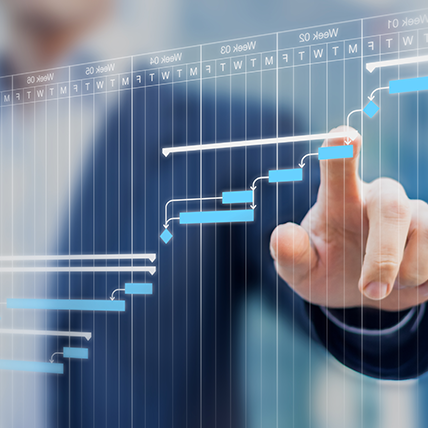 Construct Design
Secondary structure prediction and 3-D modelling
Disorder Predictions
Crystal packing engineering
Secretion signal peptides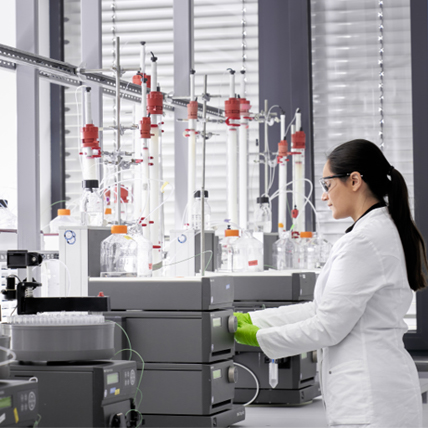 Gene Synthesis
Length variants
Deletions / insertions
Point mutations
Chimeric variants
Artificial protease recognition sites
Surrogates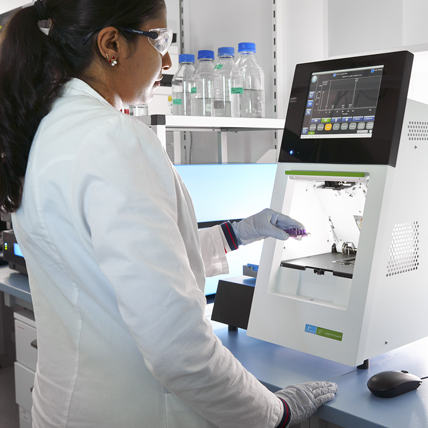 Expression
Full suite of expression systems:
E. coli
Yeast
Insect cells
Mammalian cells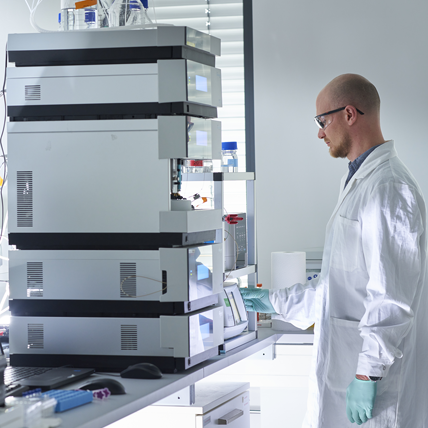 Purification
Full suite of chromatographic purification techniques
Analytical-data-driven purification
Dedicated lab space for "endotoxin-free" purification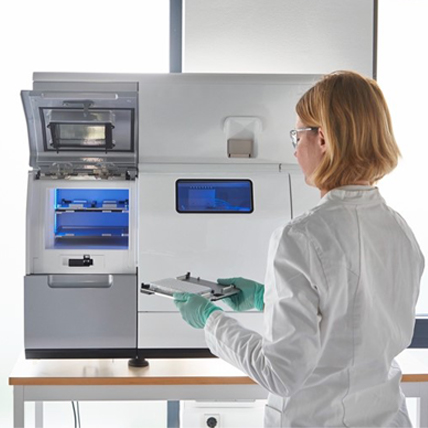 Quality control
Identity / Functionality / Purity / Species / Activity / Stability / Homogeneity / PT modifications / Conjugate / Complex composition / Quantity / Endotoxin-level / Crystallizability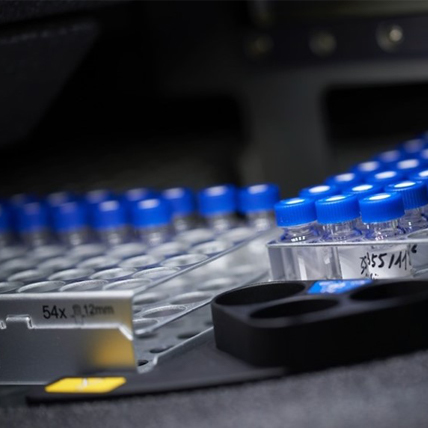 Product and Data Delivery
Prompt delivery of "fit-for-function" grade protein
Data package covering agreed quality metrics
Product Information Sheet
+
0
Pharma and biotech partners
+
0
Peer-reviewed publications
0
Protein projects completed
Why choose Proteros fit-for-purpose proteins