Proteros has grown and advanced in its 20 years of business by investing in the right technologies and the skilled people to drive them forward. Today, when you work with us, you get the benefit of our expertise and heritage behind your drug discovery project.
With our optimised protein science for even the most technically challenging targets and our range of assays and suite of structural biology tools, Proteros will drive your drug discovery project forward.
Structural Biology
Elucidation of even the most complex structures through the delivery of the RIGHT protein and application of high-resolution protein crystallography and cryo-EM.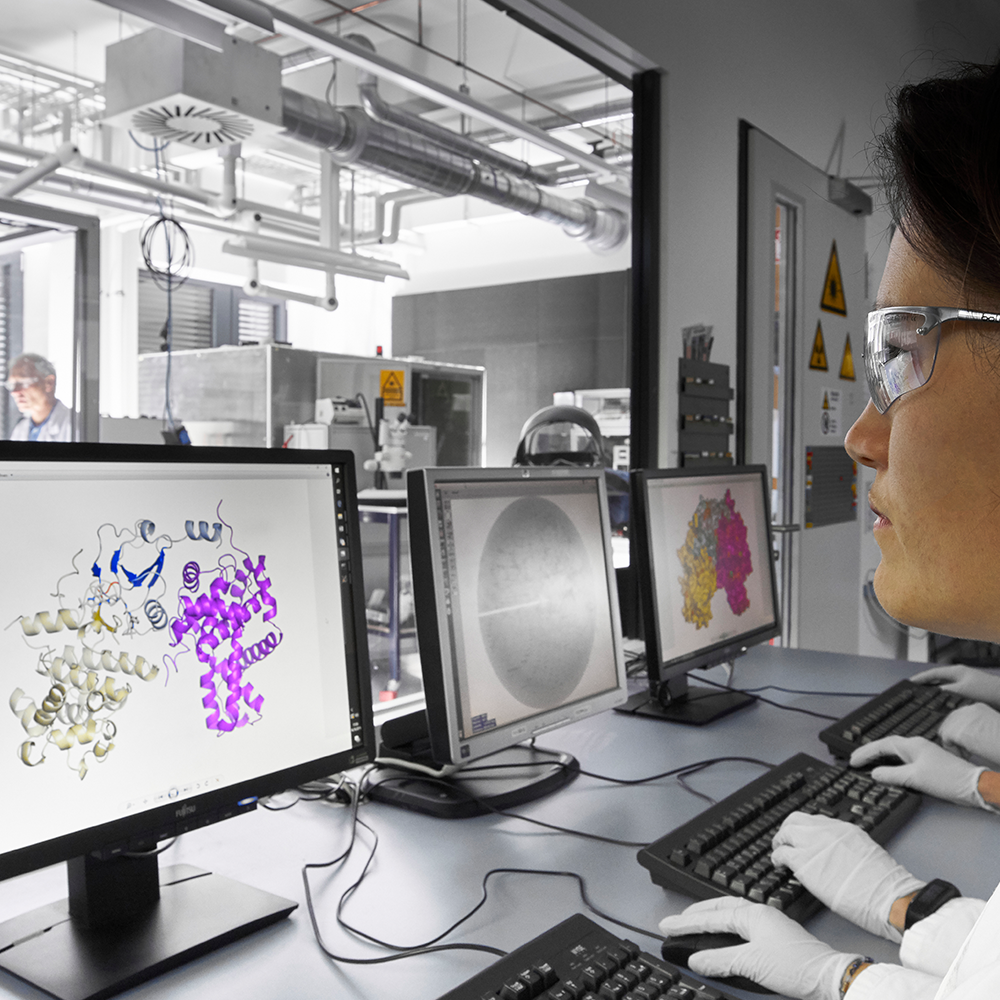 PROTEIN SCIENCES
The science and technology platform to deliver the RIGHT challenging proteins and complexes.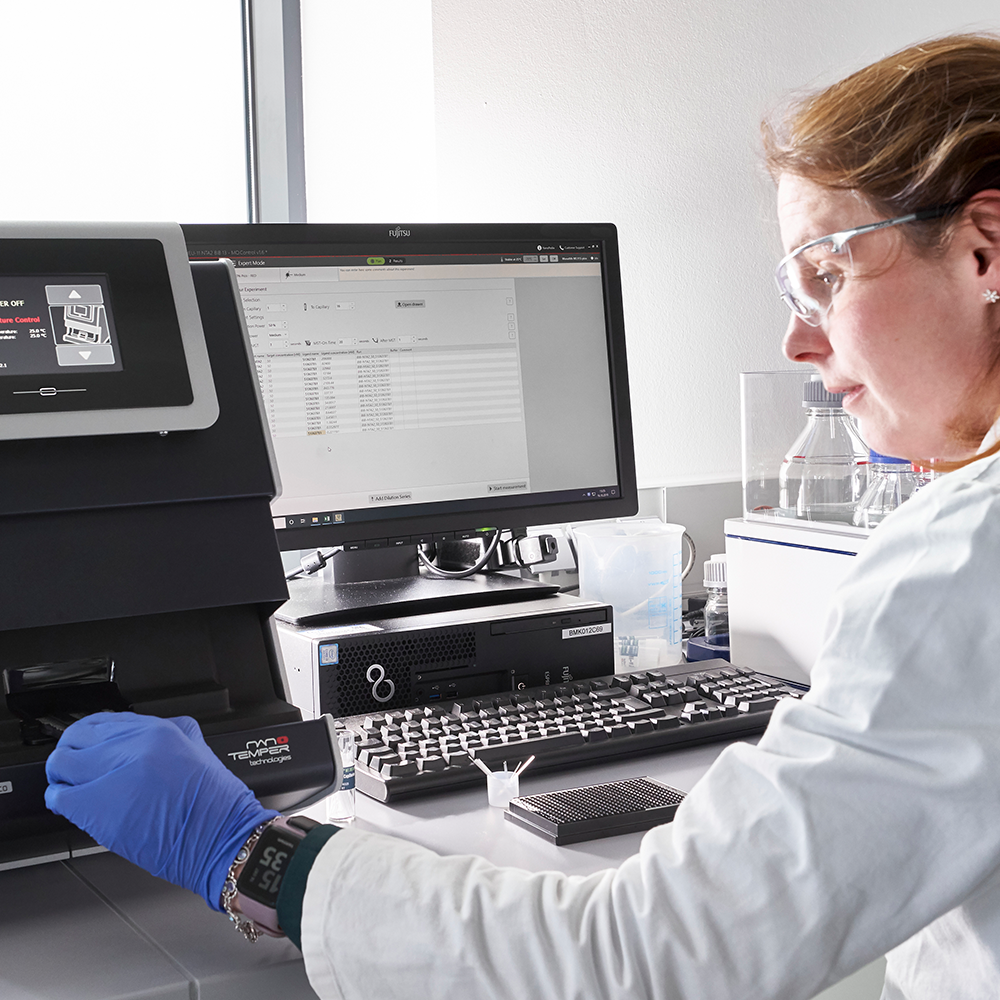 ASSAYS, BIOPHYSICS, AND SCREENING
Full biophysical and biochemical characterization of ligand-target interactions including the development of the RIGHT protein to support challenging drug discovery projects.