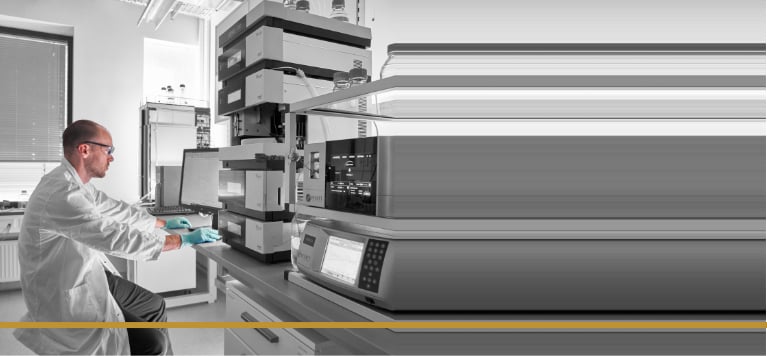 When you make use of our Extended workbench, you get access to all of the capabilities and expertise within Proteros for protein science, structural biology, biophysics and screening. Proteros becomes a part of your team and we work with you to design and deliver the right project to get the RIGHT RESULT.
Our scientific expertise warrants the design of scientifically relevant experiments that ultimately reach the right outcomes. We are committed to overcoming your challenges and providing solutions that carefully match your needs.
Flexible on-demand access to early drug discovery
While our qualified hits program gives you everything from start to finish, our "Discovery Your Way" program allows you to access the elements that you need to finalize your project. Cherrypick exactly which parts of our service and technology platform you need.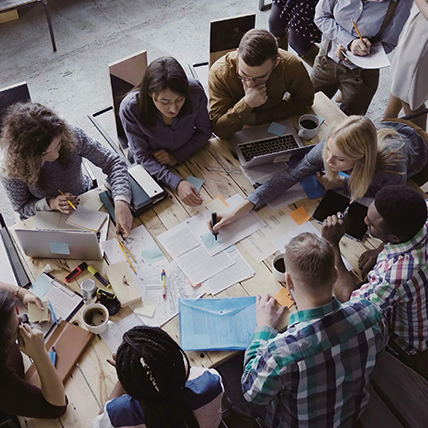 Team Assembly
A handpicked team from:
17 assay, biophysics and screening experts led by 7 PhDs with access to cutting-edge laboratories
50+ protein scientists
13 PhDs with structural biology and drug discovery backgrounds *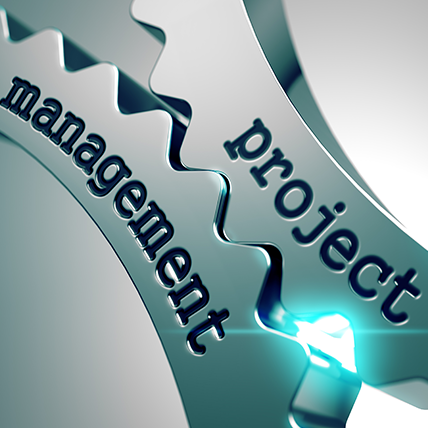 Scientific Discussions
Our experts engage you in detailed discussions to understand your needs and your protein. Our attention to detail is how we are able to solve even the most challenging structures. *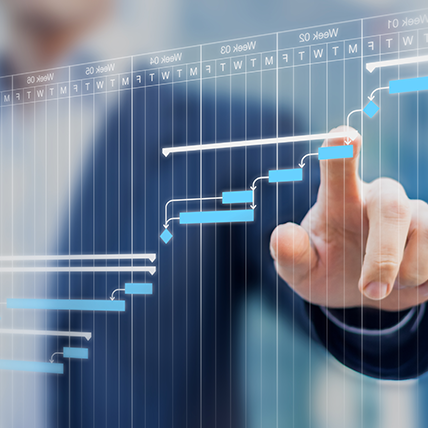 Strategy
We devise a well-rounded strategy to perfectly fit your situation and your protein. With all of our facilities under one roof, there is no compromise and we will always strive for the best possible approach. *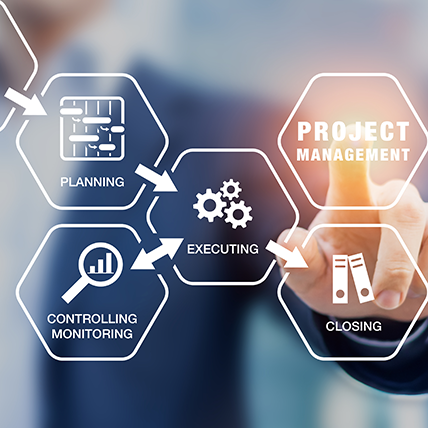 Customized project plan
Following on from the strategy we will produce a detailed project plan to make sure that your drug discovery project will be completed on time. *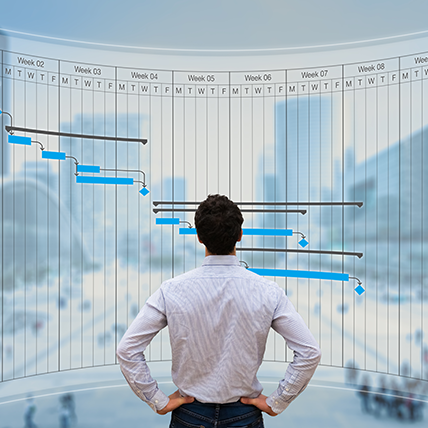 Execution
The project plan is then executed by your team of experts with clear and open communication throughout. *
+
0
Pharma and biotech partners
Why use the Proteros Discovery Your Way Offer
References
* Image credit Shutterstock | Provided by DPC Agency