Drug Discovery Technologies
When you partner with Proteros, you get access to our state-of-the-art technology platforms. Combined with our in-house expertise in early drug discovery, we help our customers to unlock even the most technically challenging targets, (which we call 'high hanging fruit') and open the door to lead optimization and clinical programs.
The right technologies for the right projects
Over our 20 years experience, we have amassed know-how and processes that can help you at every stage of the drug development journey.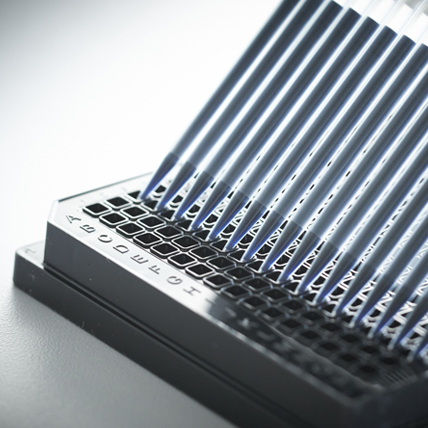 ASSAY DEVELOPMENT
At the beginning of the project, we will help define and develop the necessary assays to accurately validate your lead compounds.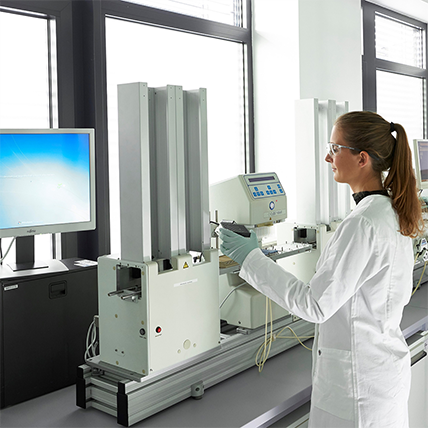 SCREENING METHODS
Along with our team of experts, define screening methods that will best suite your protein of interest.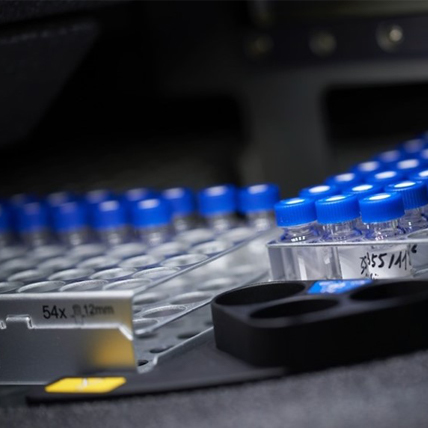 LIBRARIES
Take advantage of our large and diverse screening libraries that can be expanded once a hit as been found.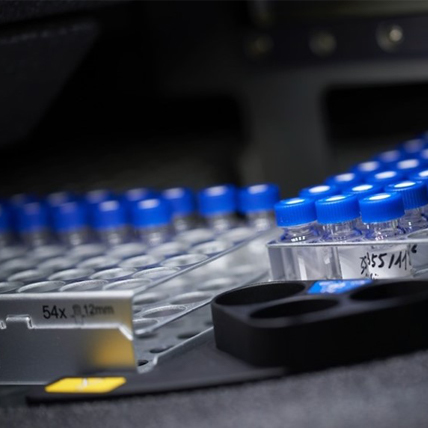 ENAMINE | X-CHEM
Please inquire regarding our Enamine and X-Chem collaborations regarding libraries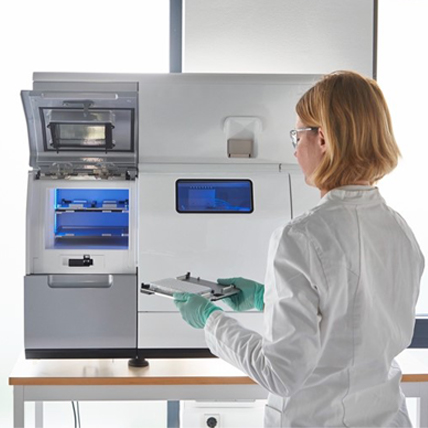 HIT CONFIRMATION
Use our in-house assays to deliver precise and reliable confirmation of the activity of your lead compound.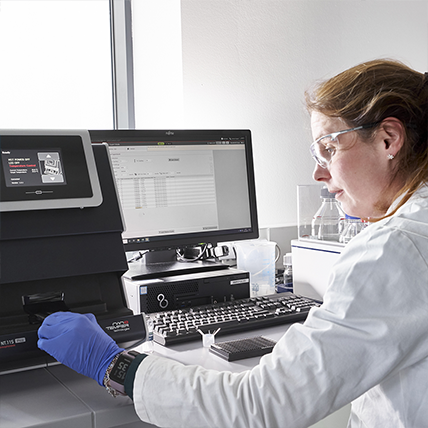 TARGET-LIGAND INTERACTION ANALYSIS
Obtain detailed biophysical analysis of the interactions of your lead compound with your target protein.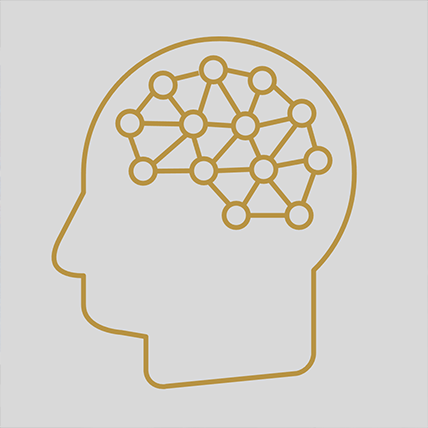 HIT-TO-LEAD SUPPORT
Receive personalised follow up support for developing and validating your lead compounds.
Proteros has expertise and cutting edge instrumentation for Cryo-EM and X-ray Crystallography structure elucidation.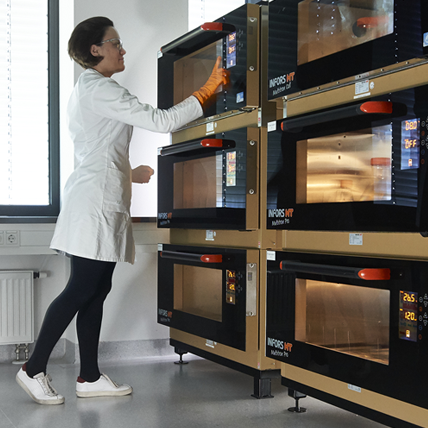 PROTEIN SCIENCE
Make use of our full suite of expressions systems from E. coli and yeast to mammalian cells and insects. Once your protein as been expressed and purified, we can perform ligand-protein interaction analysis and test for activity.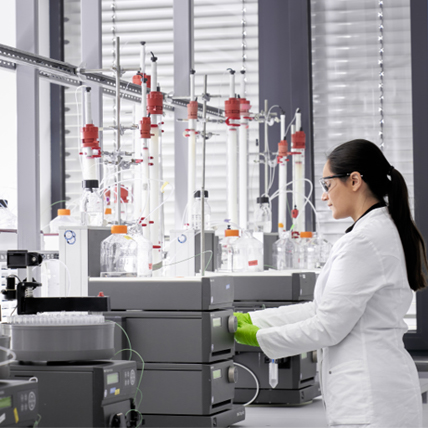 SAMPLE PREPARATION
Prepare your protein samples using our advanced automation platforms for either X-ray crystallography or Cryo-EM.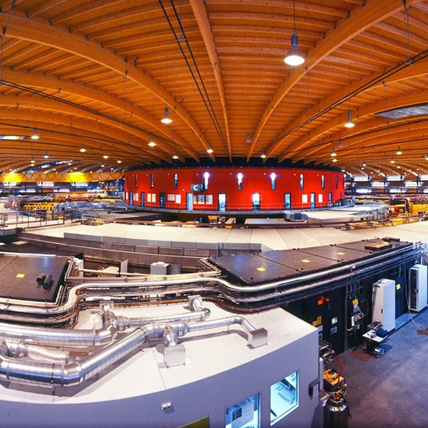 DATA COLLECTION
Collect structural data via beamtime at our co-owned beamline at the Swiss Light Source or on one of our in-house cryo-EM microscopes.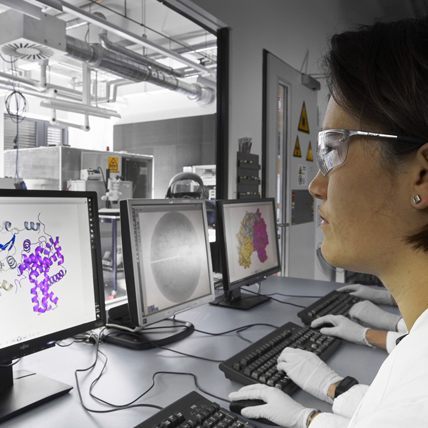 DATA ANALYSIS
Get meaningful data that will help you select viable lead compounds.
We believe that a protein project cannot be classed a success if the product cannot be used in downstream processes. Here is how we guarantee that our proteins are fit-for-purpose.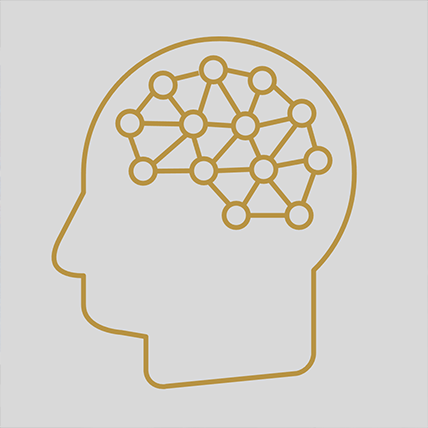 IN SILICO ANALYSIS
Before any work begins in the lab, we run our specialized construct design process with advanced in silico analysis. Here we analyze the potential for secondary structures, disorder, crystal packing and secretion signal peptides.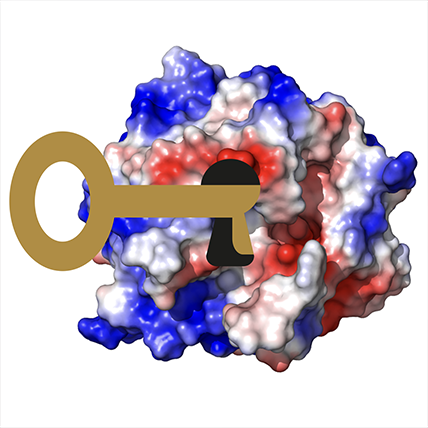 TAILOR MADE CONSTRUCTS
Our tailor made constructs can be adapted to different lengths, mutations and with a whole host of properties to ensure that once expressed, your protein works in your desired application.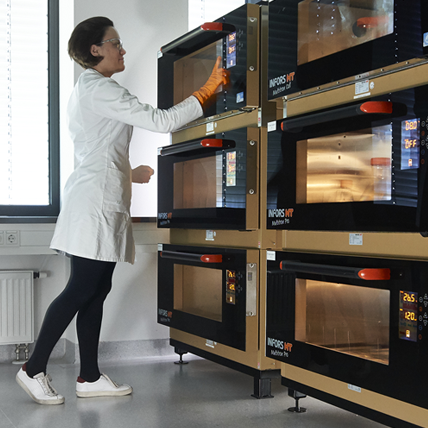 CELL CULTURE
We can support a range of cell culture systems including E. coli, yeast, insects and mammalian cells.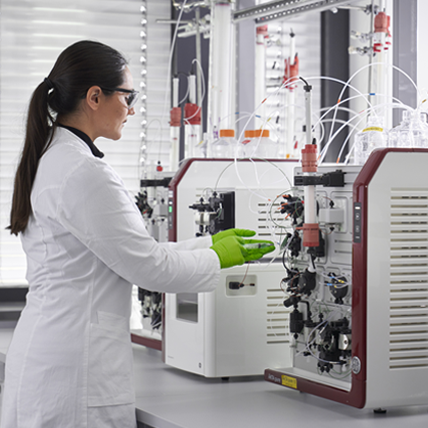 PURIFICATION
We make use of a full suite of data driven chromatography and purification techniques. Purification takes place in a dedicated lab for endotoxin-free purification.
QUALITY CONTROL
With the protein purified, we run a battery of quality control tests measuring parameters such as quantity, purity and endotoxin but we also run assays for conjugates and crystallizability. Importantly, where active protein is required we run careful activity assays to make sure that the protein is fit-for-purpose.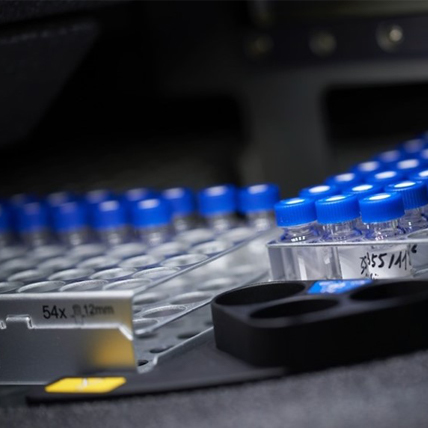 PRODUCT AND DATA
Whether you require a fit-for-purpose protein, data or both we ensure prompt delivery and high quality.
Gain reliable data for your ligand-target interactions with access to our range of hand-picked assays, screens and biophysical characterisations.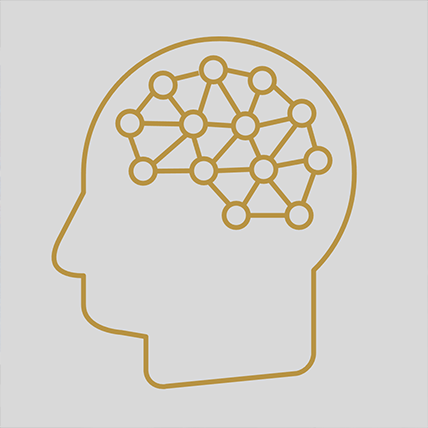 ANALYSIS AND PLANNING
Assemble the right team and preform in-silico analysis to provide solid data to plan the drug discovery project.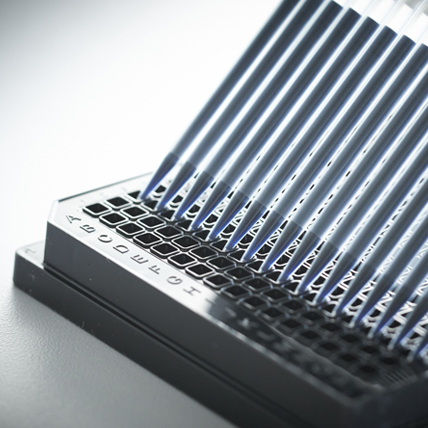 PLATFORM ESTABLISHMENT
Establish the protein production methods, assay systems and the structural biology approach to take in order to deliver a completely customized service.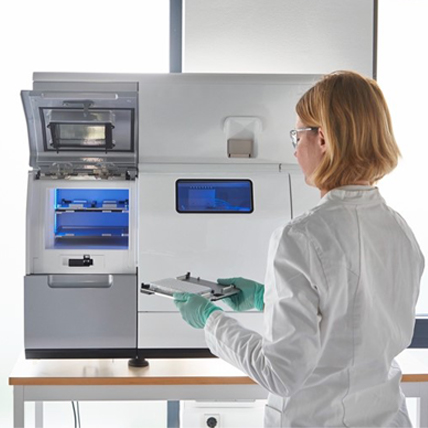 ASSAYS
Choose from our in-house assays to determine the effect of your lead compounds on your target protein.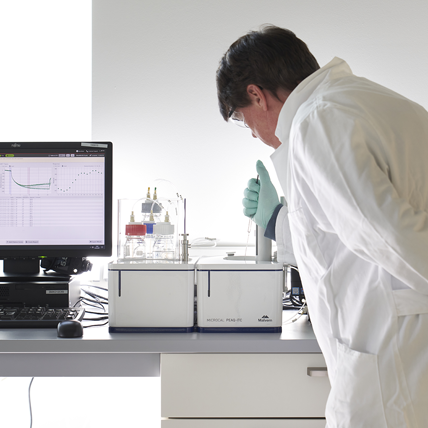 BIOPHYSICS
Characterize ligand-target interactions with our advanced suite biophysics instruments and expertise.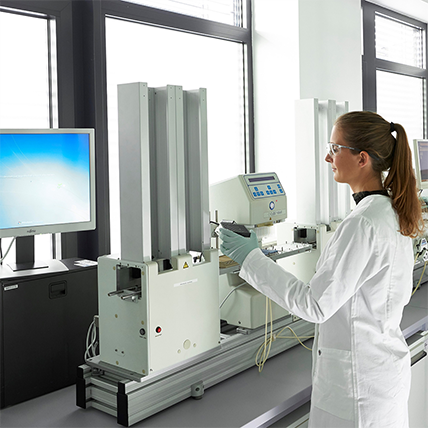 LIBRARY SCREENING
High-throughput or fragment screening available with Ro3 and Ro5 compliant molecular libraries.
Proteros Structural Biology Stats
+
0
clients in pharma and biotech in the US, EU and Japan