Generation of qualified hits according to your predetermined and fully customizable Research Target Profile (RTP).
We work as your high-performance discovery engine against a single proposal (FTE or FF/SF) with budget frame, timelines, milestones, and a final project milestone.
Defined key milestone-based go/no-go decision points

Regular reporting schedules and joint steering committee meetings as required
The Target-to-Qualified-Hit process
Once you nominate the target and desired mode of inhibition, Proteros will get to work assembling the right team to engage in meaningful scientific discussions. This will be followed by the establishment of a strategy to deliver your qualified hits. Then we will design a completely customized project plan before executing your discovery solution. This is how we give you the confidence to quickly advance your project to the next stage of drug discovery.
At Proteros we pride ourselves on delivering reliable results. Our scientific expertise warrants the design of scientifically relevant experiments that ultimately reach the right outcomes.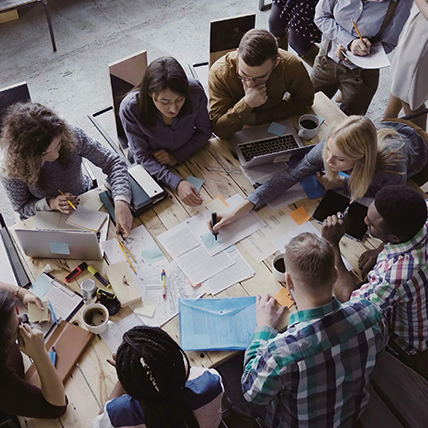 Team Assembly
A handpicked team from:
17 assay, biophysics and screening experts led by 7 PhDs with access to cutting-edge laboratories
50+ protein scientists
13 PhDs with structural biology and drug discovery backgrounds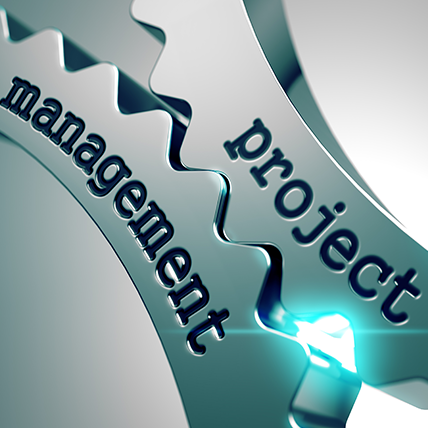 Scientific Discussions
Our experts engage you in detailed discussions to understand your needs and your protein. Our attention to detail is how we are able to solve even the most challenging structures.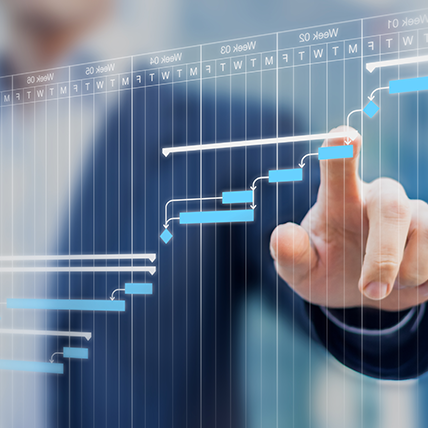 Strategy
We devise a well-rounded strategy to perfectly fit your situation and your protein. With all of our facilities under one roof, there is no compromise and we will always strive for the best possible approach.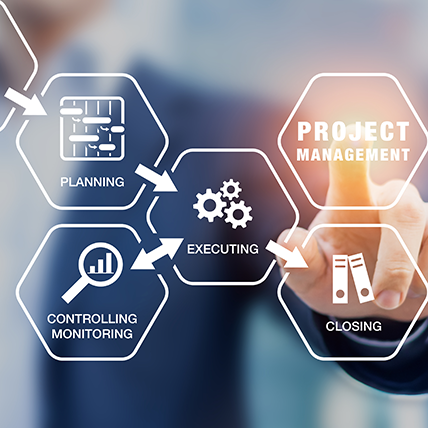 Customized project plan
Following on from the strategy we will produce a detailed project plan to make sure that your drug discovery project will be completed on time.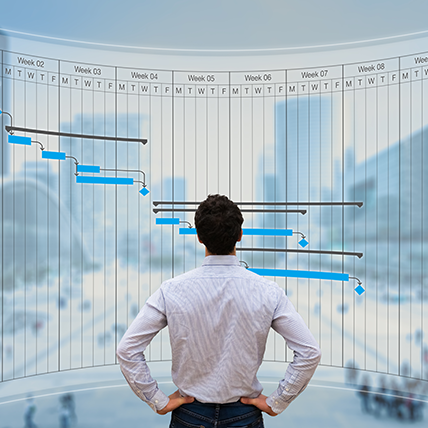 Execution
The project plan is then executed by your team of experts with clear and open communication throughout.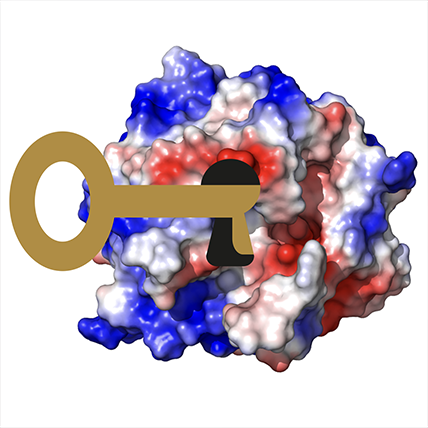 Platform Establishment
Establishment of protein production, assay systems, and structural biology platforms.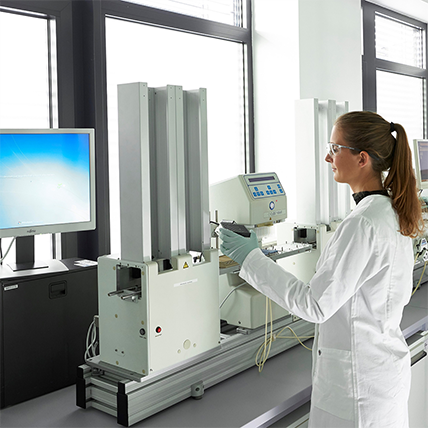 Library Screening
We use the agreed libraries and assay platform to uncover hits against the respective protein target.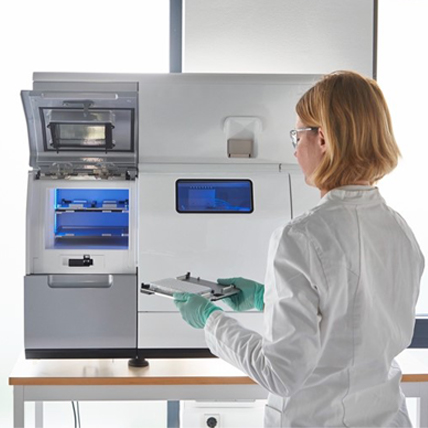 Hit confirmation and characterization
Orthogonal assays used to confirm and characterize hits.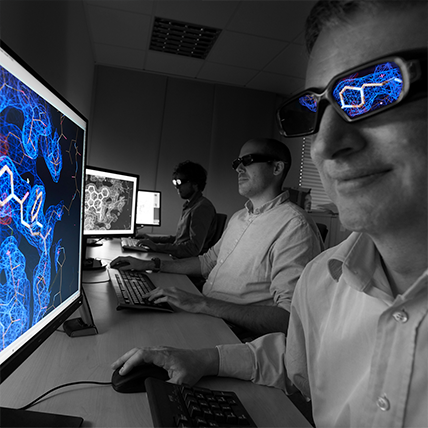 Structural Elucidation
X-ray crystallography and/or cryo-EM used to interrogate protein-ligand binding mode.
+
0
Pharma and biotech partners
Why use the Proteros Target-to-Qualified-Hits platform